Agent Pete Lattimer and Agent Myka Bering find themselves transferred to Warehouse 13, a massive, top-secret storage facility in South Dakota. This mysterious warehouse houses every supernatural artifact ever collected by the government. Their new job has them chasing down reports of supernatural activity in search of new artifacts to be safeguarded in the Warehouse
TV-Shows like Warehouse 13
Book like Warehouse 13
Storm Front (The Dresden Files #1) by Jim Butcher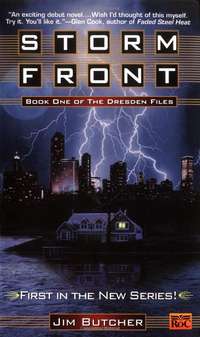 Harry Dresden, a Chicago bound professional wizard, and the only one with an ad in the yellow pages. Business is sadly dreadful, so he jumps on it when the local police bring him in as a consultant on a strange double murder.
Is Storm Front good?
The Dresden Files is a must read for anyone with the slightest interest in this gangrene.
Anime like Warehouse 13
Hunter x Hunter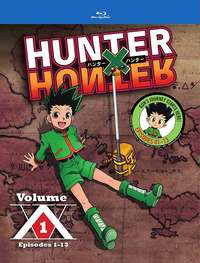 Gon is a young boy that dreams of following in his fathers footsteps as a Hunter Hunters catch dangerous criminals, search for hidden treasures, charts new theories and other dangerous stuff. To to become a Hunter Gon first has to pass a notorious difficult Hunter exam. He set out on this path with the lively doctor-in-training Leorio, the vengeful Kurapika, and the rebellious ex-assassin Killuat.
Is Hunter x Hunter good?
Hunter X Hunter, especially the newest version, is among the best animes I have watches. Absolutely worth giving a try.